"A dog is the only thing on earth that loves you more than you love yourself."– Josh Billings
Boundless energy. Unique personalities. Unconditional love.
There is so much to cherish about our animal friends!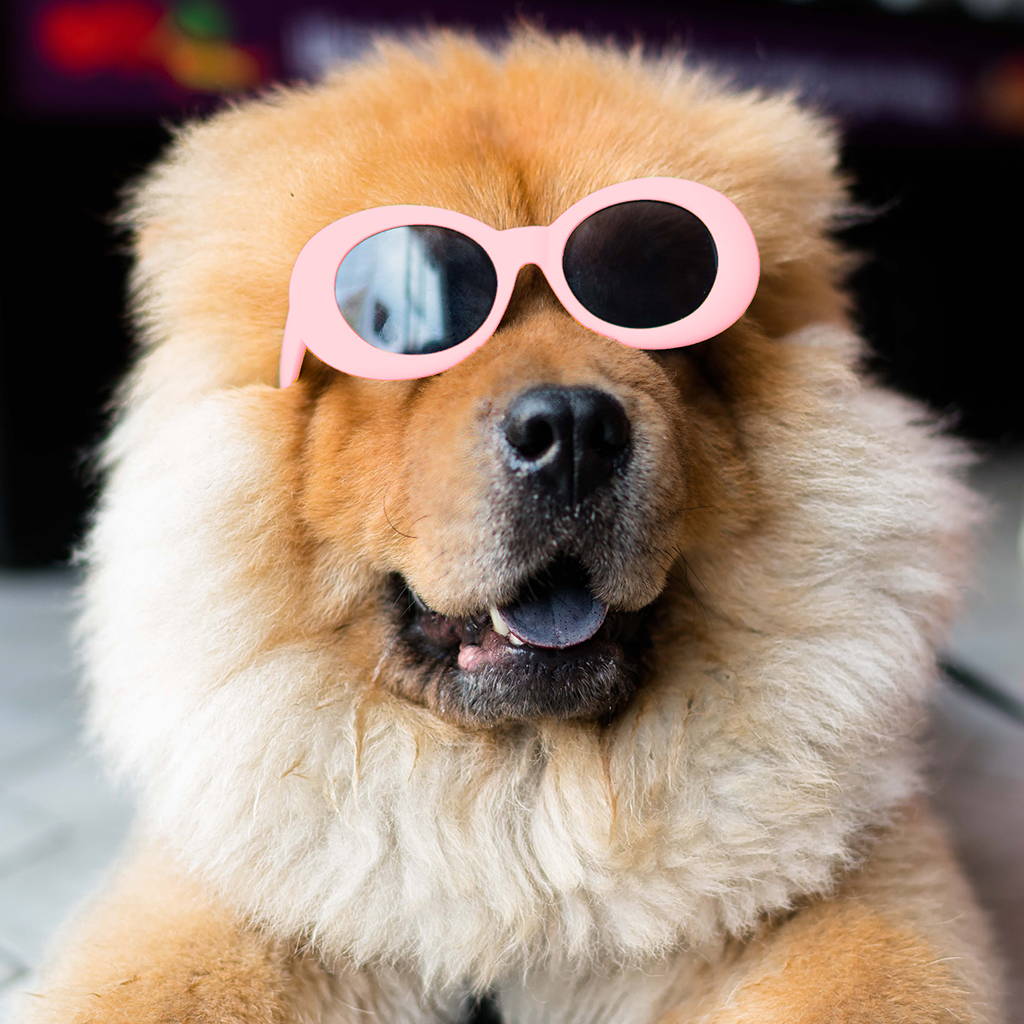 At Pet&Love – a fashion-forward boutique based out of Delaware – we specialize in designing limited edition jewelry and accessories which capture the beauty, simplicity, and innocence of the special bonds that we have with our pets.

Each collection consists of items which are unique, fashionable, and hand-crafted from only the highest-quality materials—perfect keepsakes for friends, loved ones, or yourself.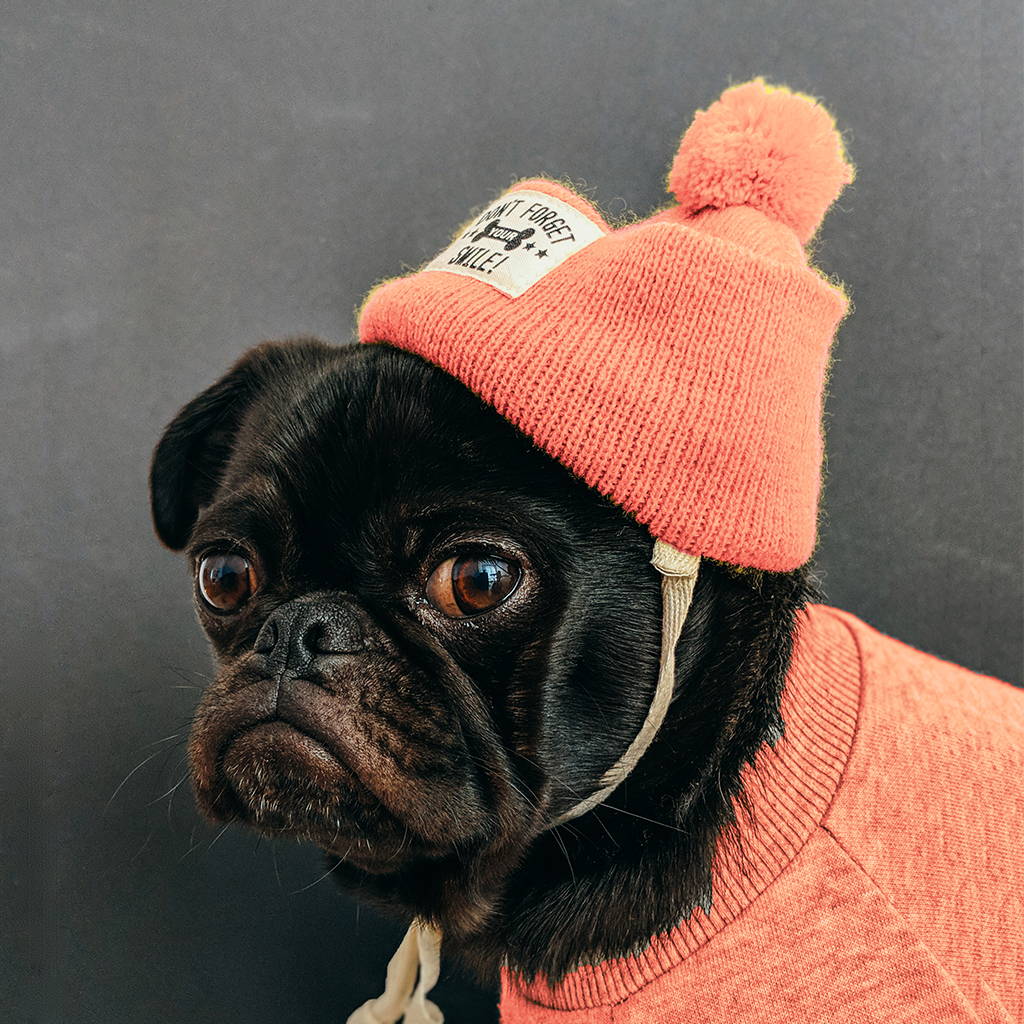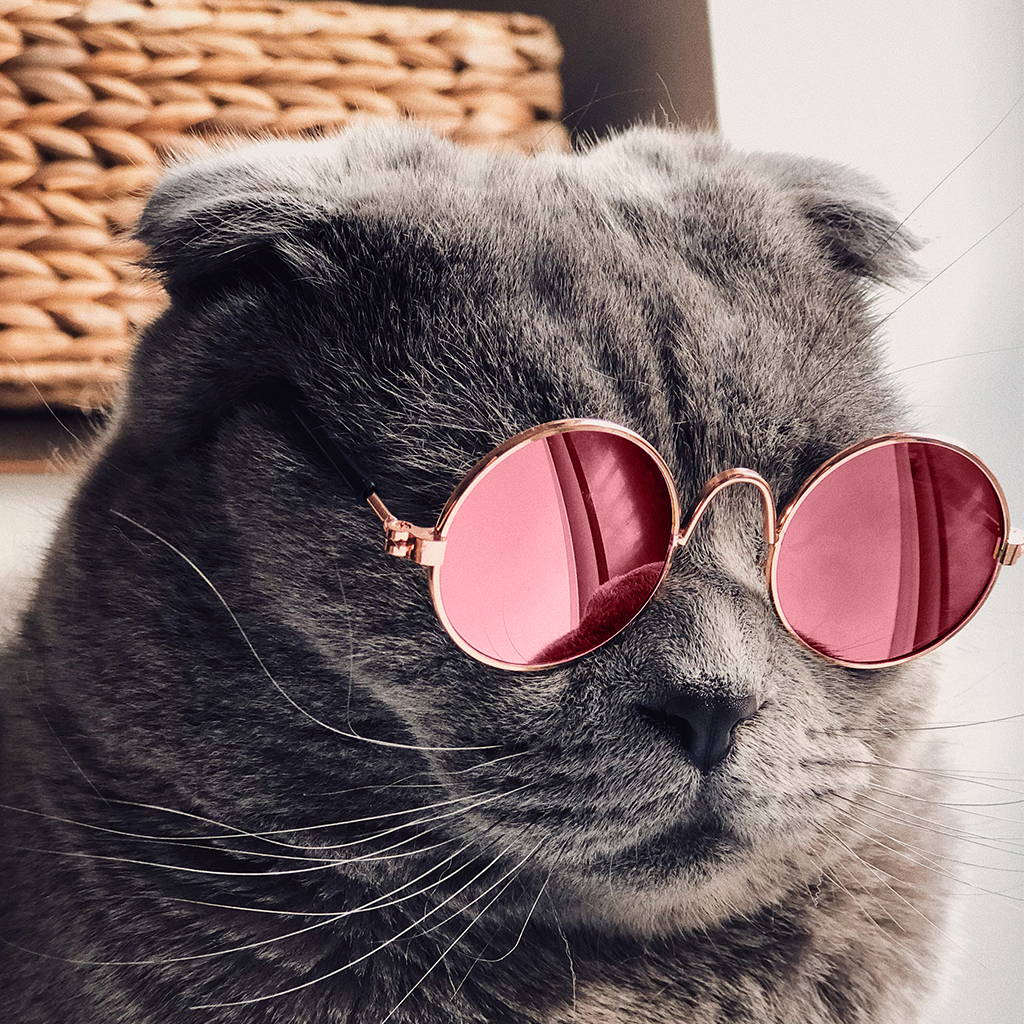 A modern boutique with high aspirations, we take customer service as seriously as our products. From website usability to post-purchase order support, we are continually rethinking, revamping, and reinvesting in our business to make for an unparalleled shopping experience.
From all of us here at Pet&Love, thank you for taking the time to browse our collection. Warmest wishes to you and all of your furry friends!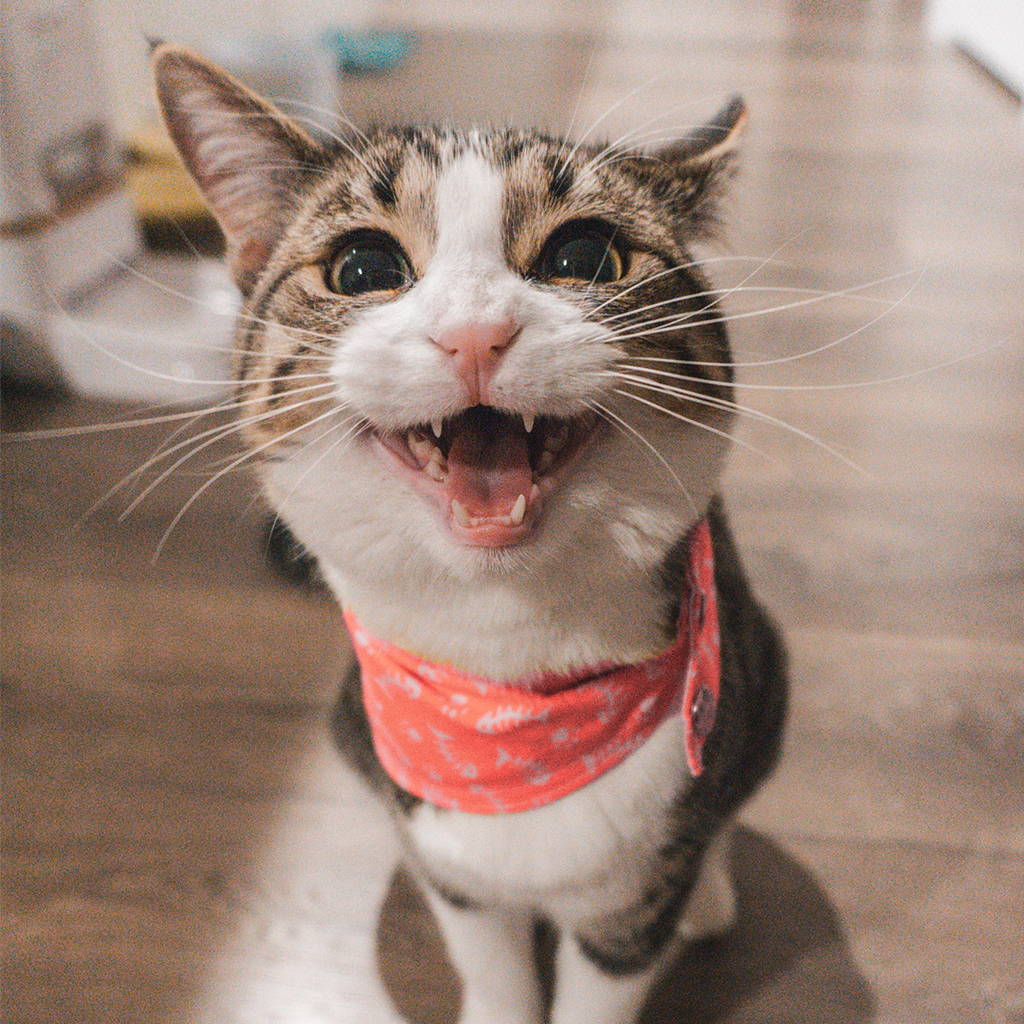 "Time spent with cats is never wasted."– Sigmund Freud